Private
plastic
surgery
clinic
is
a
home
to
a
wide
array
of
highly
acclaimed
industry
professionals.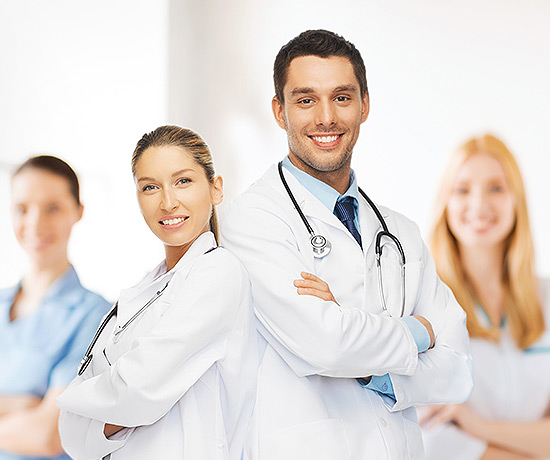 All of them have an elaborate background medical academic education, just as well as a profound practical experience in their respective fields…
You can rely on any member of our medical team, starting with our head surgeon and clinic's owner Dr. Wallbert and all the way to his assistants and our nurses, who work at the post-surgery recovery facility and activities. Our plastic and reconstructive surgeries have already changed thousands of lives for better…
We're sure that our love for the teamwork is what it takes for us to be so good at our job!
Our office carries Perfecta Rev the revolutionary new bleaching product.
Most patients find they suffer less sensitivity and are getting more pleasing and dramatic results (in a fraction of the time). Patients enjoy the convenience of being able to bleach their teeth at their convenience. The whitening gel is applied to the teeth in a custom-made soft, comfortable plastic tray. The gentle oxygenating action of peroxide gel and finishing rinse of Rev safely removes stains from teeth.
The office also offers Hygiene Education. Our skilled hygienist will instruct children in proper brushing and flossing techniques. The children will be given a tour of the office in order to familiarize them with the procedures and equipment. Interested parties should contact our office to register (you do not have to be a patient).